Cody Woputz - AR/VR Technologist
1) Reduced complexity of content creation pipeline for client 2) 2D images can now be exported in seconds 3) Recommendations to mitigate long-term 3D technical debt
1) 3D engine prototyping (Unity) 2) 3D engine migration (Unreal) 3) Asset exploration, optimization, and exports (Maya, 3D Studio Max) 4)
Replicate a 3D portrait studio to export 2D content faster.

1) Shipped free and premium apps to Meta AppLab 2) Tens of thousands of Derby players and quickly growing! 3) Discovery growth via millions of views on TikTok 4) Passionate, involved community via Discord
1) 3D engine development (Unity) 2) Networked physics (Normcore) 3) Oculus Integration SDK (Quest 2) 4) Socials integration (Discord, TikTok)
Reinvent the sandlot for virtual reality.
1) Delighted TreeHacks visitors on Valentine's Day, who created hundreds of 3D valentines 2) Impressed former Greylock investor John Lilly enough for him to let it be his kid's first VR experience
1) 3D engine development (Unity) 2) 3D modeling (Blender) 3) Message wrangling (Twilio API) 4) NLP sentiment analysis 5) HTC Integration (Vive)
Make VR less isolating using the power of messaging.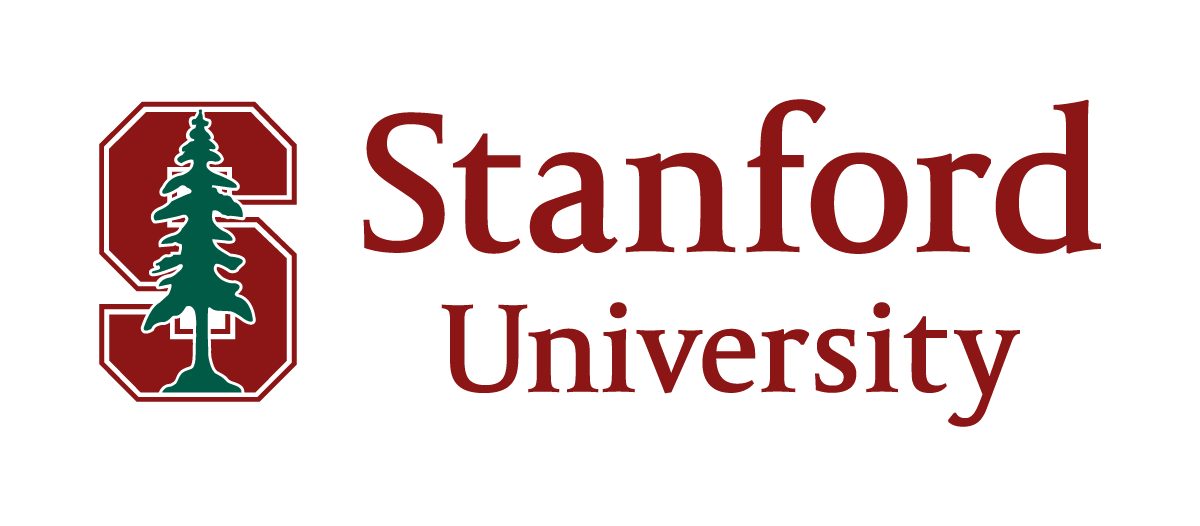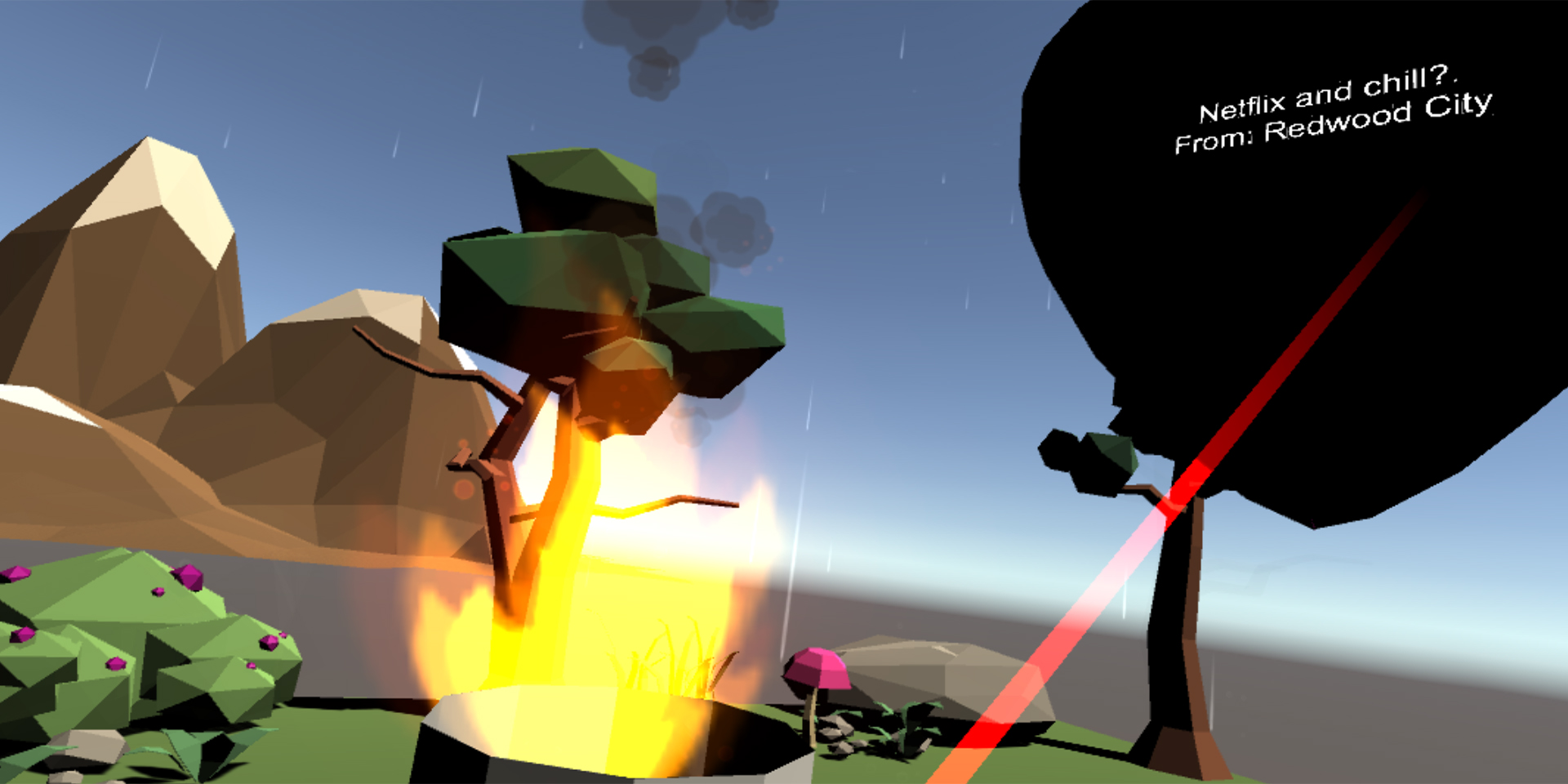 1) Presented final application at Stanford University's Software Fair 2) Won a "Most Promising" award from Guy Kawasaki's venture firm 3) Incorporated "asymmetrical" design approach into early 3D Feed experiments at Facebook
1) 3D engine development (Unreal) 2) 3D modeling (Blender, Cinema4D) 3) Mobile development (Java+Android) 3) Device wrangling (Open Sound Controller) 4) Microsoft Kinect v2, Leap Motion hardware 5) Oculus Integration (DK2)
Make enterprise team-building more fun, convenient, and data-driven.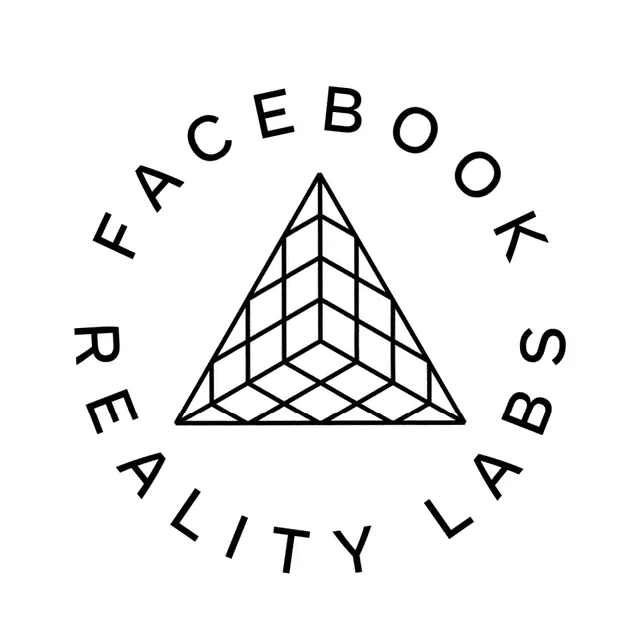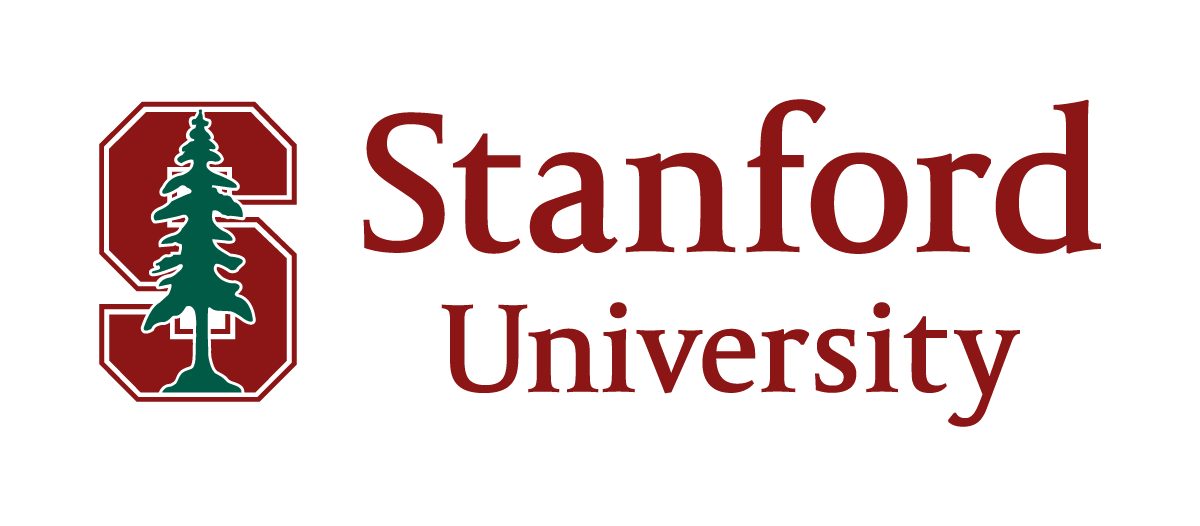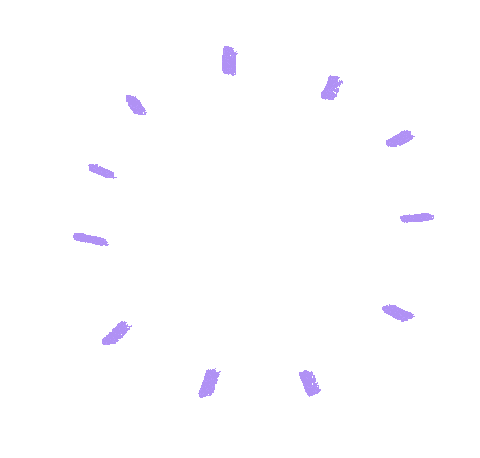 Curious for more? Reach me at: Codexter at gmail dot com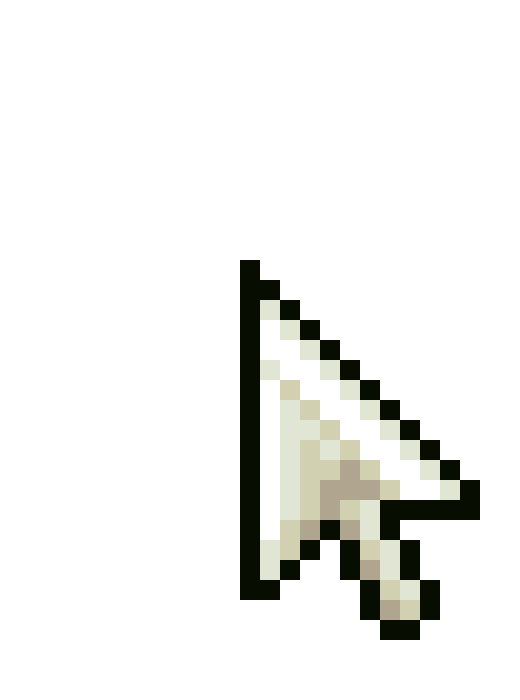 1) An original VR short film, "Bear River, a Nation: What Can Eeling Teach Us?" 2) Story featured on Oculus "VR for Good" website, and Oculus Connect conference 3) Educational toolkit scaled to other tribes throughout Washington State
1) 360 production (Insta360 Pro) 2) Post-production (Adobe Premiere Pro) 3) VR hardware (Oculus Go) 4) Community outreach and development
Enable Native American tribes to tell their own place-based stories using production skills and VR.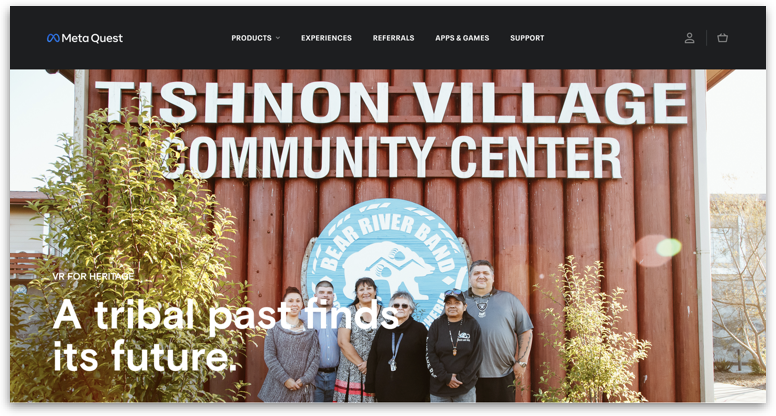 1) Premiered at the Tribeca Film Festival to 600+ visitors, then toured internationally (Italy, Luxembourg, Australia) 2) Press coverage included: The Times, Time Magazine, Vice, and Salon (Michael Cera also called it "kickass") 3) Won a "Top Thinker" award from Pacific Standard Magazine
1) 3D engine development (Python+OpenGL) 2) 3D modeling (3D Studio Max) 3) Custom underwater shaders 4) HTC and Oculus Integration (Vive, DK2) 5) Data analytics (SPSS, Tableau)
Educate about climate change through an interactive underwater scavenger hunt VR experience.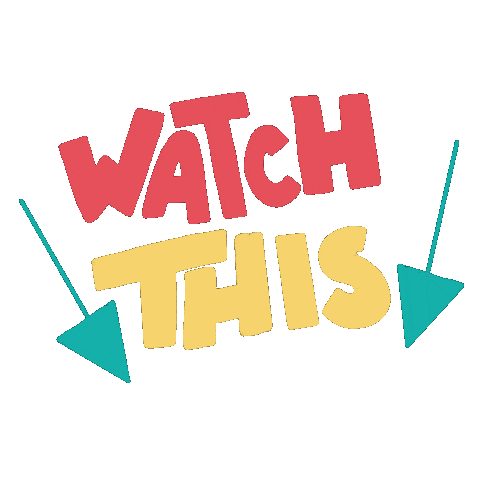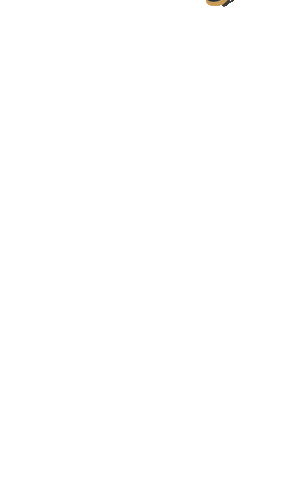 1) Built prototype, then shipped and scaled launch product to first 25 enterprise customers 2) Managed product roadmap and updates until Seed round 4) Spun off a creative agency called Strivr Studios that served brands such as: Visa, Bank of America, Lowe's, and the NHL 3) Company raised a total of $86M and now works with Fortune 500 companies such as Walmart and Verizon
1) 3D engine development (Unity, Unreal, OpenGL) 2) 360/3D production (RED, Sony, GoPro, Jaunt) 3) Post-production (Kolor, Adobe After Effects) 4) Cloud media wrangling (Java) 5) Cloud infrastructure + analytics (AWS) 6) Strategic brand planning
Enable brands and enterprises to lift the experiential power of VR in training and marketing.
1) Shipped iOS TestFlight beta to hundreds of early users 2) Ashton Kutcher tried it and chatted LA crime statistics?? 3) Collected robust user data to inform product updates and priorities 4) Built 3D visuals in Unity, prototyped Mixed Reality communication applications
1) 3D engine prototyping (Unity) 2) iOS development (React Native) 3) Wireframing and UX (Figma) 4) Cloud infrastructure (Google Firebase) 5) Cloud analytics (BigQuery SQL+Tableau)
Make live conversation fun, immersive, and easily shareable.

1) VR hardware implementation (Oculus Rift, Go) 2) Oculus App Store data science (SQL+Tableau) 3) "Train the Trainer" workshops 4) Youth recruitment and community development
1) Evaluated and scaled virtual reality to hundreds of public school classrooms and libraries 2) Built a live dashboard delivering Oculus Store app usage analytics 3) Findings incorporated into an unannounced Meta product and led to current "Meta Immersive Learning" initiatives
Understand the market and educational value of VR in classrooms, public libraries, and at-risk communities.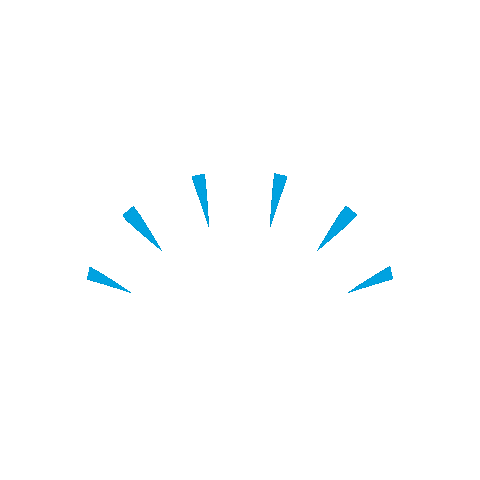 1) Extensive literature and landscape reviews 2) Stakeholder interviews and workshops 3) Adobe Illustrator 4) Apple Keynote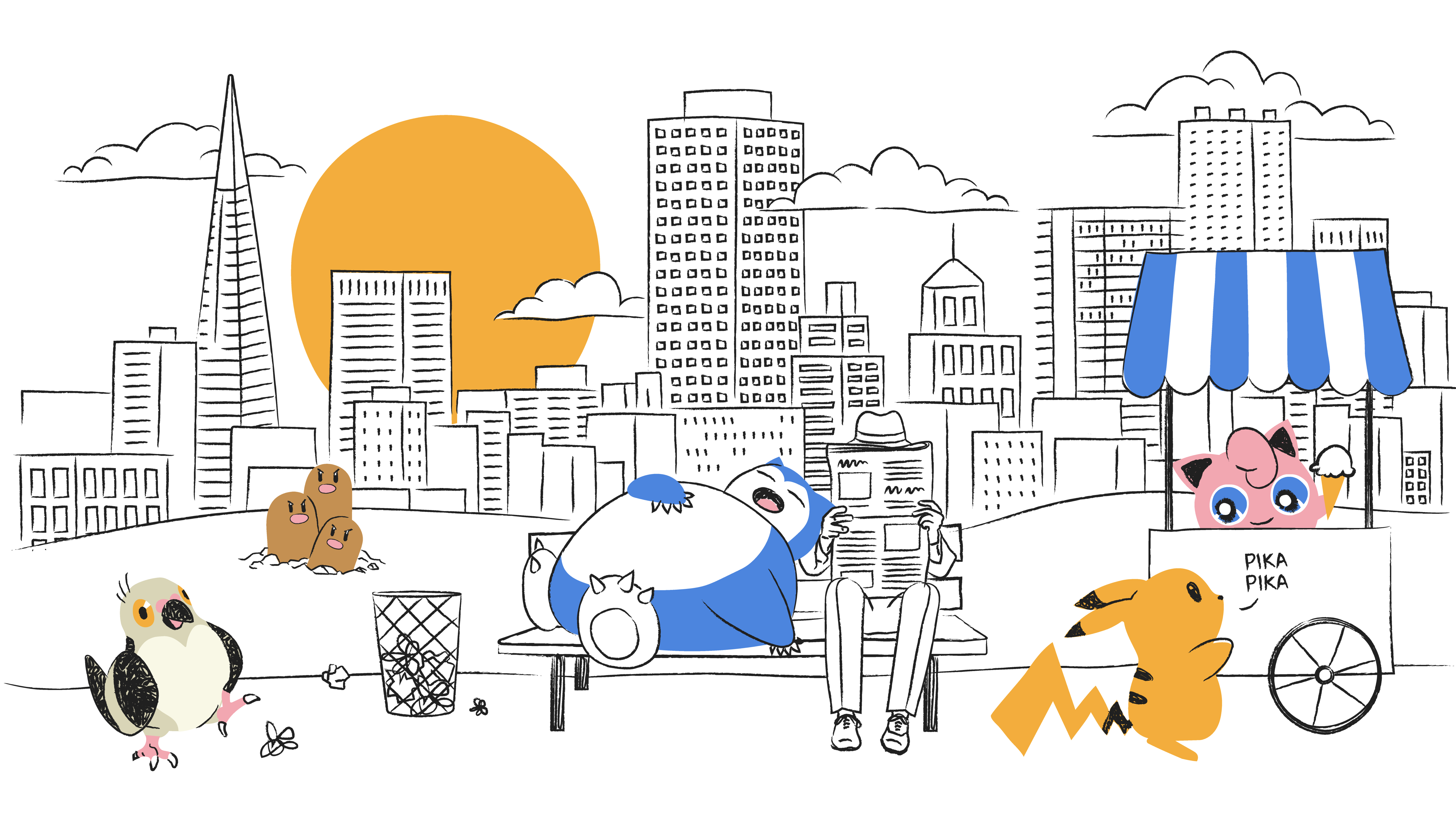 1) A beautiful 35-page thinking tool and executive summary, which broke down AR into 8 core paradoxes 2) Resources distributed to Policy Leads in every international market area (NA, LATAM, EMEA, APAC)
Prepare international policy teams to understand the mechanics, ethics, and responsibilities of augmented reality.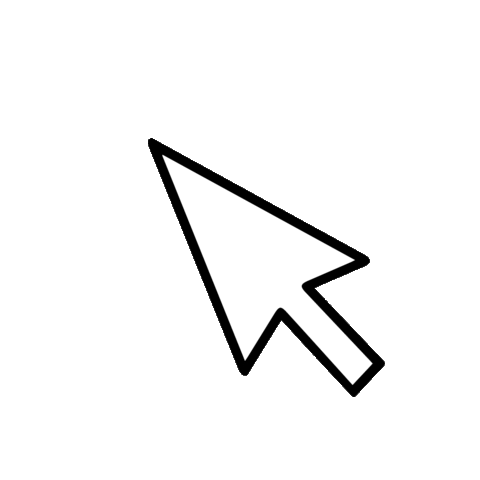 SEE MY WORK FOR YOURSELF: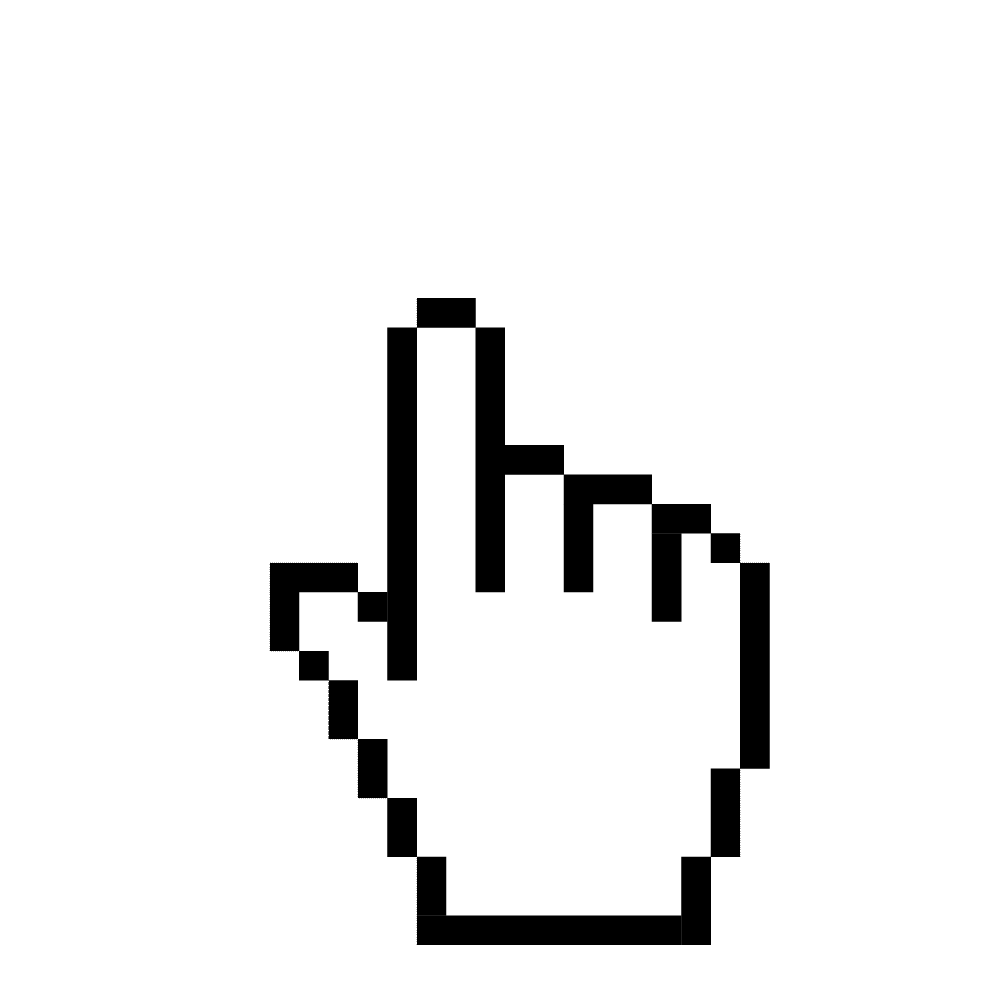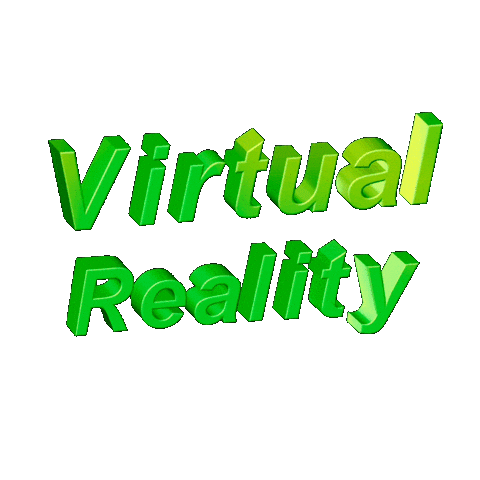 1) Shipped weekly software updates necessary to run hundreds of social science experiments 2) Managed dozens of computer science students new to digital content creation (DCC) tools 3) Hosted and led tours for thousands of visitors, including: executives, press, and celebrities (Mark Zuckerberg visited in 2014 shortly before the Oculus VR acquisition)
1) 3D engine development (Unity, Python+OpenGL) 2) 3D modeling (3D Studio Max, Blender, Maya) 3) Custom hardware installations (VR HMD's, room-scale tracking cameras, CAVE, ambisonic audio) 4) Community outreach and tours
Remodel and reinvent a cutting-edge virtual reality research facility for student, faculty, and visitor use.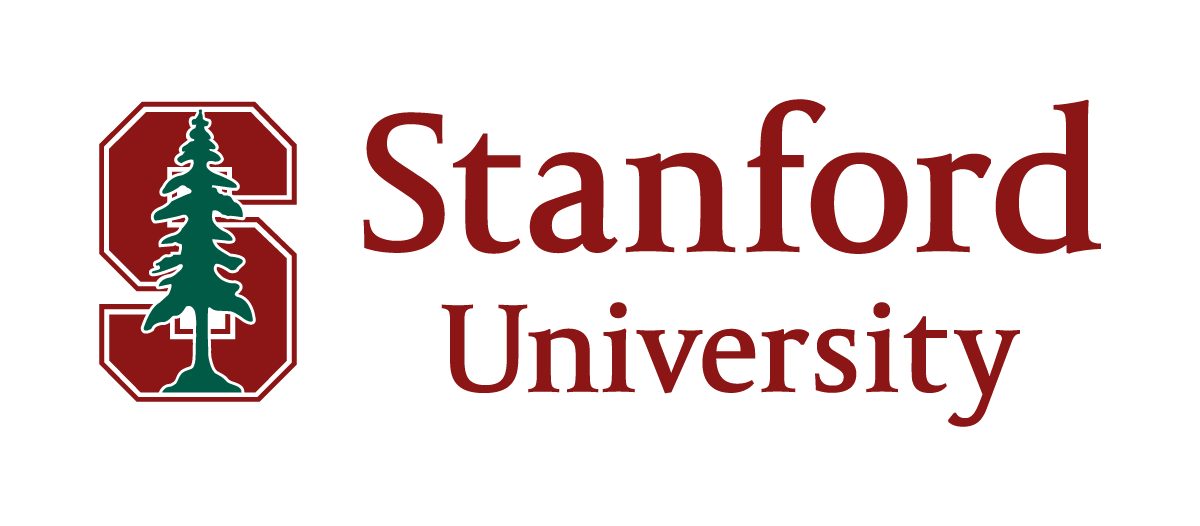 Virtual Human Interaction Lab
1) 3D engine development (WebVR) 2) 3D graphics fundamentals 3) Custom hardware (Google Cardboard) 4) Diverse youth recruitment
1) Made 3D engine recommendations that were incorporated into a very early alpha Facebook product (now known as "Horizon Worlds") 2) Presented findings at Games for Change conference
I'm an expert in 3D real-time engines optimized for augmented and virtual reality systems.
Identify major barriers in learning and creating user-generated content (UGC) for younger creators new to 3D real-time engines.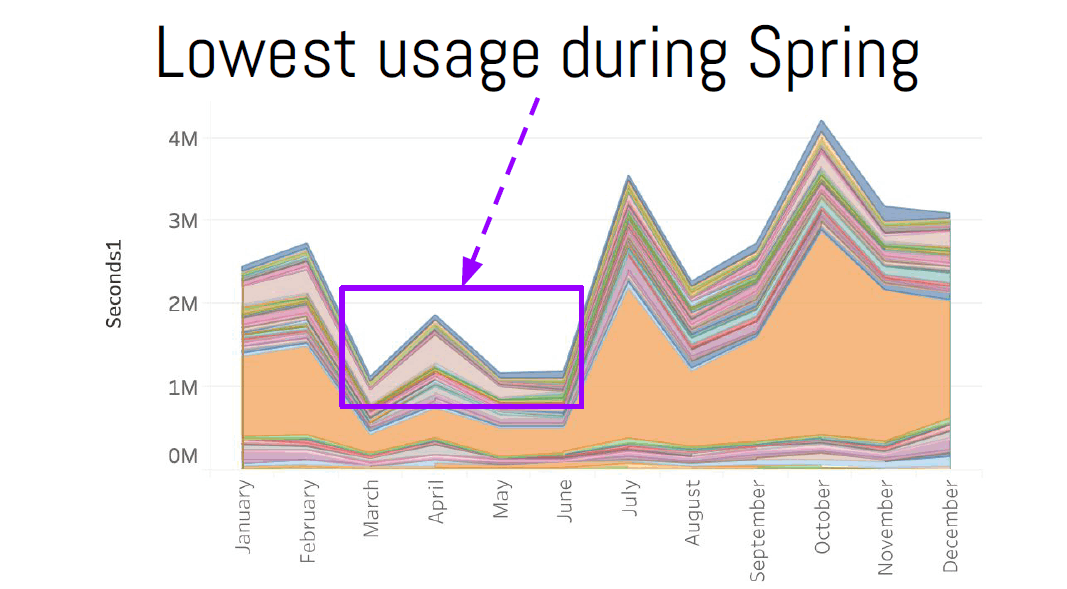 People say mostly nice things:
(a.k.a. an award-winning technologist and entrepreneur)